DAY 51
Another day, a few more bits to do.
First up, sticking the thin strips to the middle panels, once again turning to the trusty no-nails for this!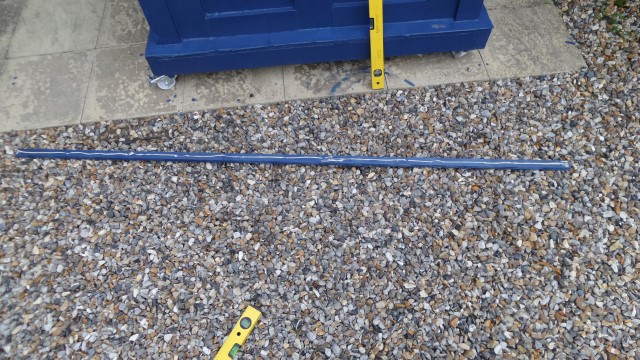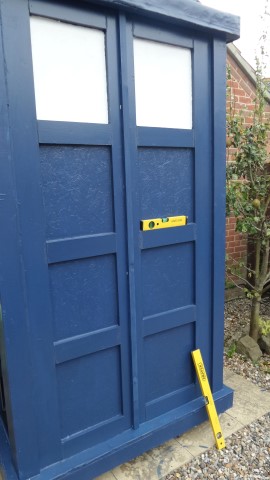 Then the same on the back panel
As I'm using glue, these are dry really quickly, so I'm able to put the filler around soon after sticking.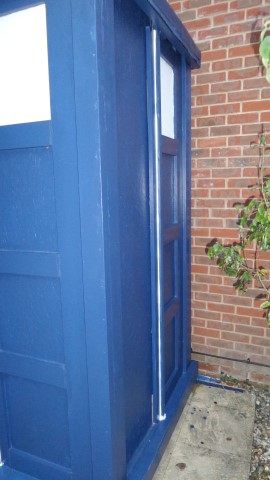 One more stuck to the front door, with filler to surround.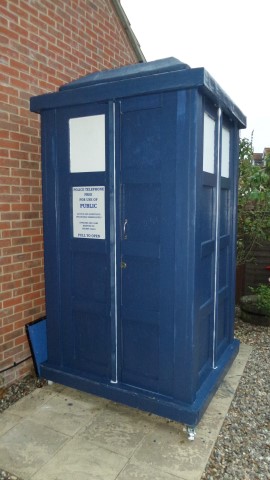 And that was the mini update for this day.